REIF. Ready. Ready to be ingested, ready to be devoured, pungent, rich, matured, ready for reflection, digestion, transformation into unbridled energy.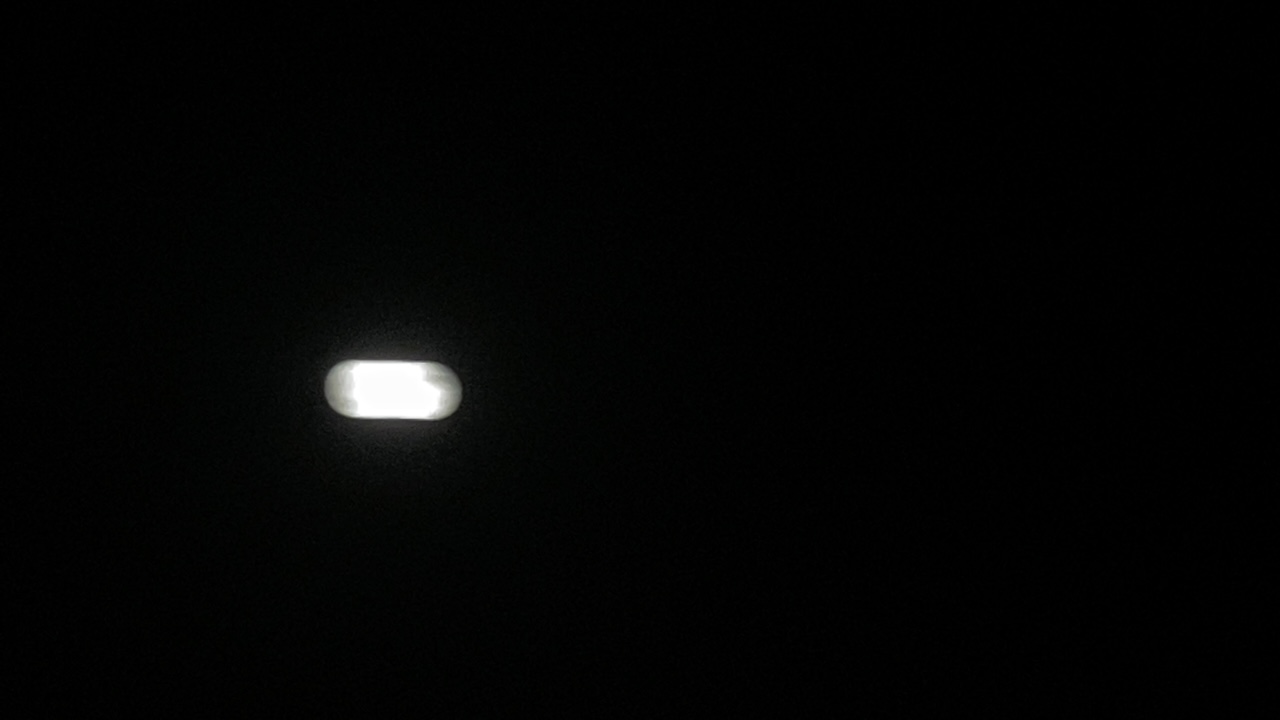 REIF put simply is a party, but a party is never simple; it's a reason to gather, to assemble and with assembly emerges beautiful and intense complexity. For what do we gather? Around what alter? To whose cause? Under whose roof? Is it devotional? Is it a display of loyalty? Is it to mourn the deaths of things, people and ideas we once believed in? To dance fervently in their memory? Is it nihilistic hedonism, to lose oneself, alone among the many? Maybe none of these things, maybe all of these things. REIF holds space to assemble for those assembly often has been denied, those who can't be apathetic and for those compelled to do and to care.
Isabel Lewis, 2018
REIF is an active commitment to mold the present – bringing together different collaborators willing to convene in social responsiveness and in the light of desired futures.
REIF has evolved from an antithetical club night in Berlin responding to the indulgence of the city's nightlife, to also peripatetic project dedicated to creatively excite equality and fairness. Over its course, the project has staged parties and actions that string together, on the one hand, questions and uncertainties, and on the other hand, convictions and aspirations of our personal and collective realities.

For REIF, appropriation is a dynamic withdrawal from presumptions and a recounting of events in the light of unforeseeable results.

This logic of mobilisation endorses interaction to prefigure what is actualised, it is contingent on the interplay of choices by everyone and anyone against a backdrop of given histories and referential meanings. In gatherings, people precede concepts, that is, these events are always projects of self-actualisation, performed by its actors in the companionship of themselves and in the incidence of the present. RL exists in such specific moments: it ropes itself to different cultural programs, institutions and contexts; it is an apprenticeship for transformative processes to inhere in a contributive common structure that is designed to encapsulate sound, music, events, and actions in multiple combinatory possibilities.

For REIF there is no possibility for articulating cultural forms without relating to the unassailable forces of the present. Whilst we still grapple with what appears to be a seismic restructuring of contemporary society, the project seeks to acculturate itself to these very transformations and search for the toolsets for effective impact in times to come.