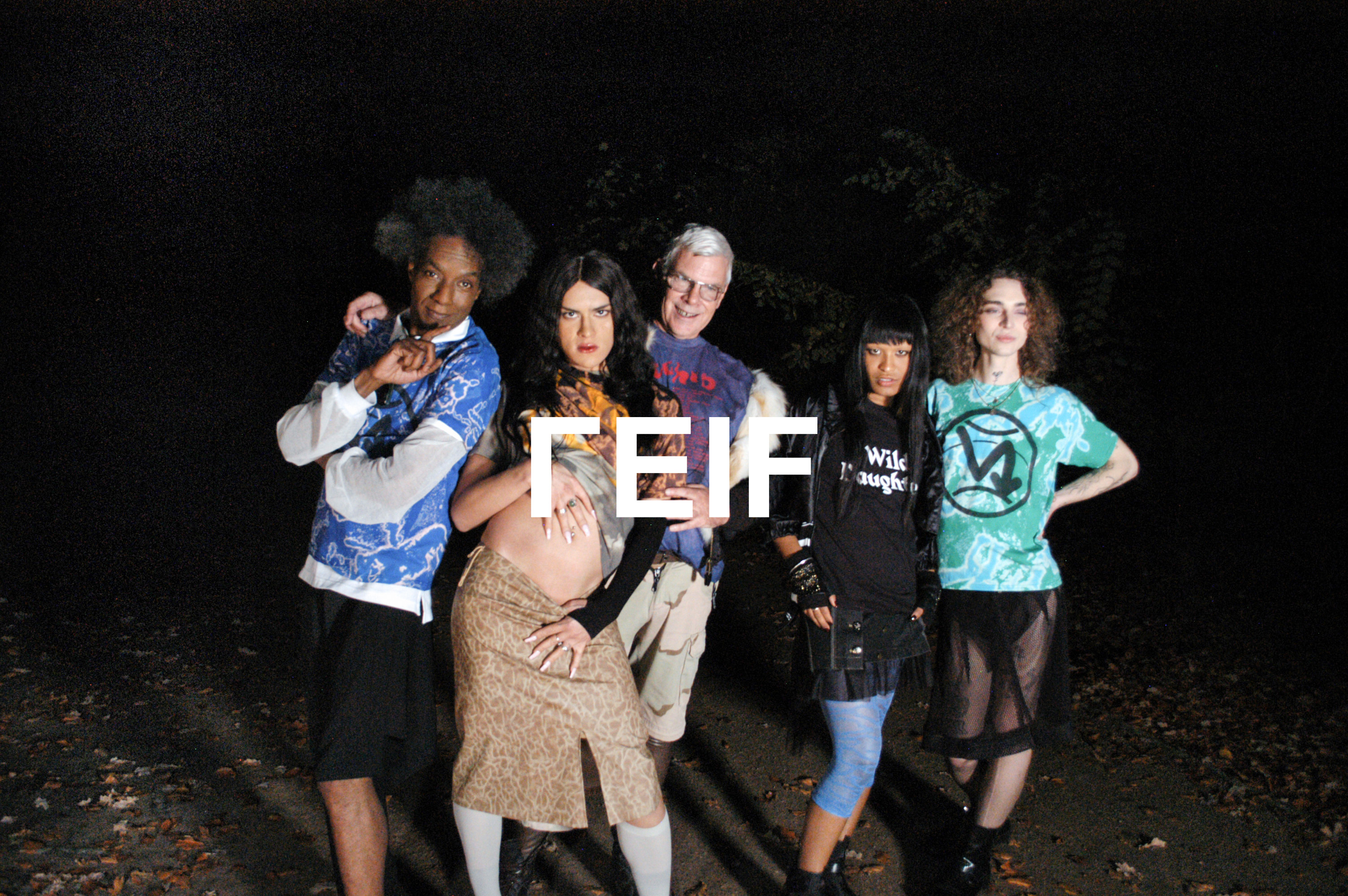 GLOBAL WARMING RECORDS


Franziska Lantz is a swiss artist/musician based in London. She merges visual and audio work in ritualistic installations and uncompromising performances.

She mainly works with found and weatherbeaten materials that she assembles into arcane, cryptic sculptures.

Lantz runs Global Warming Records, an experimental electronic music label where she releases her deep and heavy lowdown noise and distorted techno music.

Since 2008 she has been producing DriftShift, a weekly radio show on Londons ResonanceFm, from where she is regularly broadcasting her electronic music experiments into space.
RICHARD KENNEDY x DUMITRASCU

Richard Kennedy (b. 1985, Long Beach, California) is an artist, experiential composer, and librettist originally from Middletown Ohio and currently living in Berlin, DE. They received their MFA from the Milton Avery Institute at Bard College. Kennedy is a 2021 Hermitage Retreat Fellow, a 2019 MacDowell Colony Fellow and recently completed residencies at Open Forum Berlin and Mana Contemporary.

Kennedy presented two solo exhibitions at Peres Projects in Berlin"(G)Hosting" and "Street Prophecy", a new opera "FUBU FUKU" for New Models at Trauma Bar, and currently has work in Studio Berlin at Berghain. Their Collapsed Operetta "A Touch of Elegance" premiered at the Institute of Contemporary Art, Virginia Commonwealth University curated by Amber Esseiva and the fall of 2019. Kennedy is scheduled to perform the opera Black Rage at the Zabludowicz Collection, and participate in a group exhibition at the Palais de Tokyo, curated by Marie-Ann Yemsi in fall 2021. They recently presented solo performance pieces at The Studio Museum Harlem, MoMA, The Shed, The Kitchen, and BOFFO Performance Festival.
WILD DAUGHTER

Wild Daughter was conceived by James Jeanette and Stuart Mckenzie over a shared love of music.

TABLOID PRESS

TABLOID press is an experimental publishing platform founded in Berlin, 2014 by two poets. The poets are Nat Marcus & Zoe Darsee.
Tabloid Press poetics are embodied disclosures, versed body politics, tall orders. They are poets just talking, playing with talking. They are environmental: conceived in Berlin in 2014 by Zoe Darsee and Nat Marcus, the project's first publication was a gossip column on newsprint – the effect of its lyrics were intended not only for the reader in private, silent engagement, but for the whole interpersonal terrain in which the authors were growing up and about which they wrote. Wrote poems that could also bridge a "scene", slice open a "club". Wrote to enter a dancefloor as a poet and let the dancefloor enter the poem.

In the following years, Tabloid has released over 12 publications, its activities widening to include facilitating poetry workshops, designing books and clothing, and providing textual documentation for live performance. No matter the format or function, the press' activities are always means of innervating the body, be it collective or individual, with a force called lyric. "To publish" is to make public, to reveal or announce – but in doing so, to publish is also always the act of formulating a public audience. Tabloid poetics are in this way sung testaments to a partnership, grounds for play and gospel house megamixes, people watching people-watching. They are lateral, acts of love, never not looped feedback, never not meant for our family and the reader we'll never meet.